Inner North Brisbane
Tiling Service
Looking For a Local Tiler With Flair?
Tilers 4 You work mostly in the inner north Brisbane suburbs, offering a high quality wall and floor tiling service for residential and commercial projects. We concentrate our services in the following areas- Ascot, Hamilton, New Farm, Newstead, Teneriffe, Fortitude Valley, Spring Hill, Bowen Hills, Kelvin Grove, New Market, Lutwyche, Wilston, Wooloowin, Clayfield, Hendra, Gordon Park, Toombul, Eagle Junction and Kedron.
Natural Stone, Ceramic Tiles, Porcelain, Vitrified Tiles and Glass Mosaics are amongst our commonly requested products that we lay. Whether it be an entertaining space, an entire home, an office, bathroom renovation, a tiled swimming pool, a showroom or a restaurant- we guarantee premium workmanship!
Great quality workmanship, professional service and competitive quotes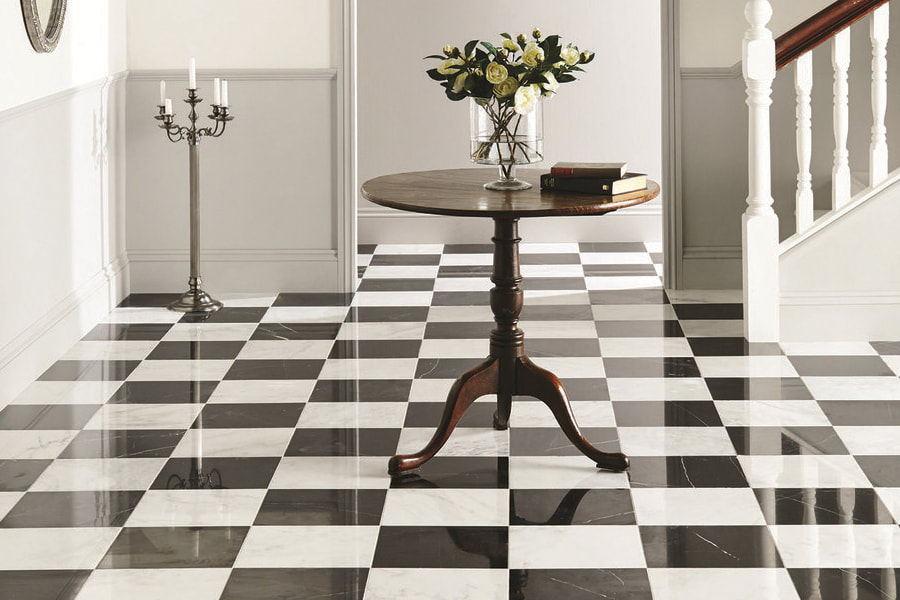 Highly experienced tilers in all aspects of traditional ​pattern and contemporary tile laying.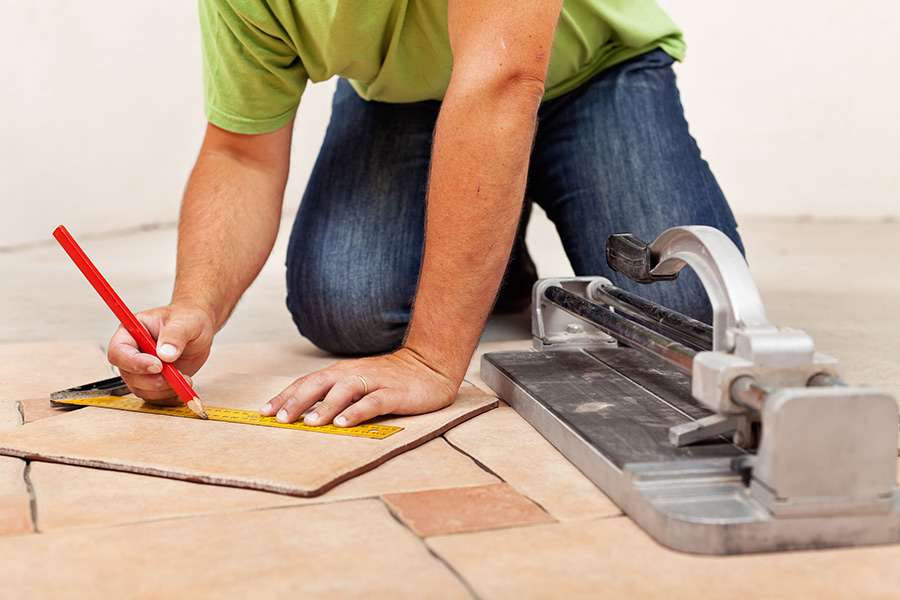 You can expect prompt service. We ensure our work exceeds industry standards and clients expectations - two of our main goals for every job we complete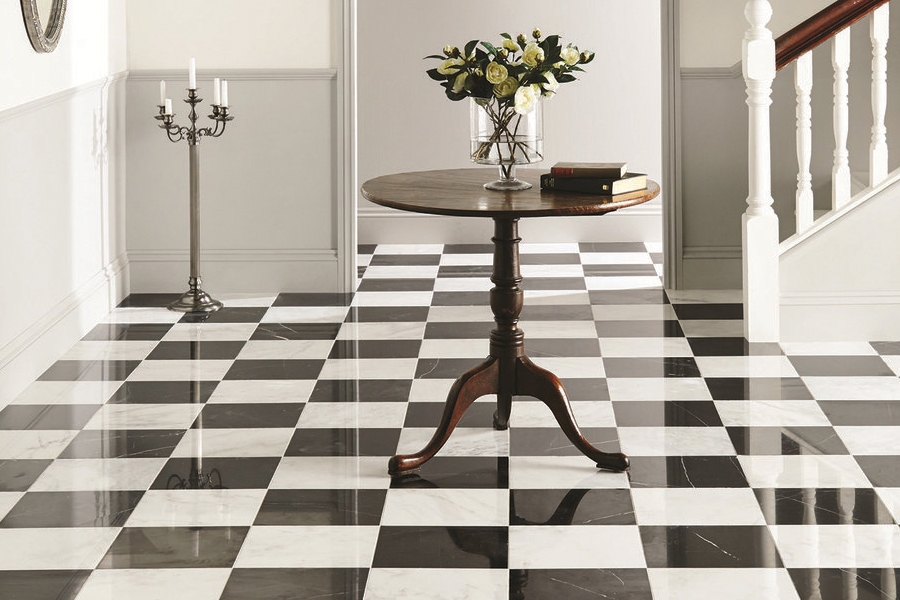 Contact us via the form below. We are often out on a job site and I'll be back in touch with you within a few hours.
I have some advice for you. Throughout the building industry in general,
the best time for you to commence work is from around february
to august. The construction industry spins into a frenzy leading
up to summer and christmas. Deadlines become unreasonable with
issues like summer storms and depleted stock levels causing unexpected
delays.
Plan ahead when ever possible!
Like a Quote? - 047 7760 028
(CLICK TO CALL FROM MOBILE DEVICE)
Ceramic Tiles
Wall tiles are produced mostly through a low firing process. A couple of reasons for this is that as a wall tile, they don't have to withstand the stress of heavy weight and foot traffic. The second reason is that wall tiles are mostly used for decoration, with many manufacturers offering fun & colourful patterned tiles. Bright strong colours and raised frit applications are a great way to create a small feature with alot of impact. These decorative onglaze processes work best at lower temperatures around 780 degrees celsius, so really just for wall tiles – not floor.
Floor tiles are composed of an earthen clay base, high fired to give it extra strength and make it less porous than the low fired wall tile varieties. After the initial biscuit kiln firing process, the tile is then sprayed or painted with glaze and re-fired to give the top a durable and coloured surface. Ceramic tiles are generally easier to cut than porcelain but suitable only for light to moderate traffic. They are more prone to wear and chipping than porcelain over time.
Tiles, Tiles, Tiles….which, what, and why?
In Queensland, like many warmer regions around the world, tiles play a very significant role in our daily lives. Even though we are constantly surrounded by them, much of the time, the humble tile is disregarded as we flow through the passageways and rooms
of our homes.
What are the varieties of tiles that we lay?
Ceramic Tiles
Glass and Ceramic Mosaics
Porcelain
Natural Stone
Feature Walling / Stack Stone
Pool Tiles
Tiles come in a wide variety of materials, sizes and shapes. It's up to you as the individual, to decide if your tiles play a highly decorative or more subdued, mostly functional role. The broad term of "tiles", over the years has come to encompass all sorts of man made and natural stone products. Below, I'll give you a quick rundown on the different types of tiles that we commonly see and work with in Brisbane.
Porcelain Tiles
Porcelain tiles are another form of tile commonly used to cover our floors and walls. Produced by the Dust Pressed Method from clay which results in tiles that are dense, impervious, fine grained and smooth, with a sharply formed face. The clay used to build porcelain tiles is more dense than earthen clay and is fired at temperatures between 1200 and 1400 degrees celsius. These tiles can either be glazed or unglazed with a water absorption rate of less than 0.5 percent. They are very stable and largely impervious to extreme heat and freezing cold conditions. Porcelain is generally heavier to handle and more expensive than ceramic tile to buy and lay.
Vitrified Porcelain tiles are created by combining clay with other elements such as silica, feldspar and quartz under extremely high firing temperatures. The glass element leaves the tile with a sleek surface, provides added strength leaving the tiles water and scratch resistant. This technique of tile production uses a dye mixed into the composition that when fired, results in a consistent colour throughout the whole tile. There are many types of Porcelain to consider. An advantage over ceramic tiles becomes evident when chips or abrasions appear after installation, these imperfections are far less noticeable on vitrified porcelain.
Natural Stone Tiles
The local application of natural stone in both residential and commercial projects has exploded in popularity during the past decade. Varieties of stone such as Granite, Travertine, Marble, Limestone and Basalt have become a standard feature in many builds. With natural stone and all other tiles, there is also the consideration of which tile layout will best suit your space. You may have heard of French Pattern, which has become popular with Travertine and quartzite flooring.
A question that we hear so often……
How do I decide if tile or natural stone is right for me?
I'll always answer that a combination in most projects will give the best possible result. Both offer advantages in a wide variety of situations. Think about how your spaces are used – wet, dry, exposed to continual sun or shade. Heavy traffic areas and utility spaces will require different flooring treatment to bedrooms and bathrooms for example.